Just because a takeout container looks eco-friendly or is labeled with an eco-friendly sounding name, does not mean that it actually is compostable. It's important to check if the product is certified compostable. This means that the product has been tested and verified to be compostable. Products that are certified are typically marked with the logos of the certifications they have.
The most common certifications in the U.S. are: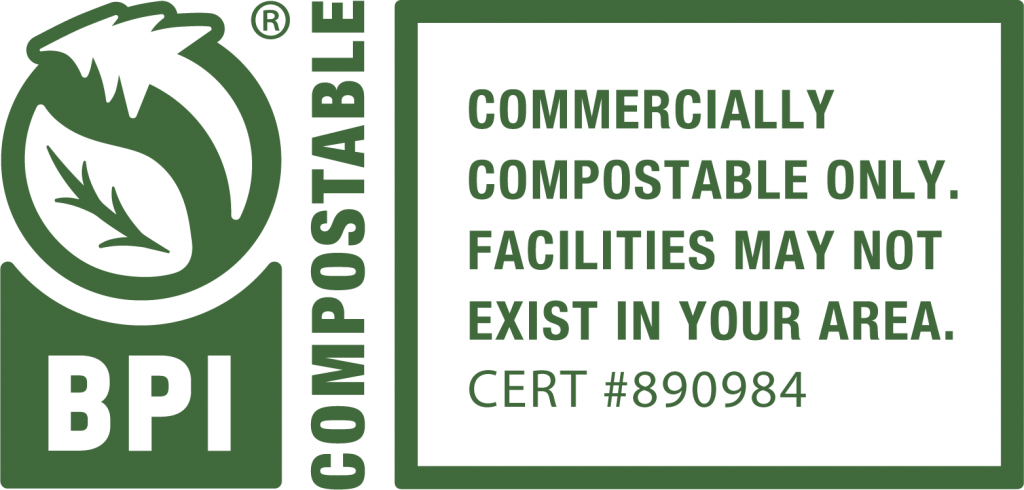 Biodegradable Products Institute (BPI)
The Biodegradable Products Institute (BPI) is a not-for-profit association that reviews and certifies compostable products that meet ASTM D6400 and ASTM D6868 conditions for compostability. The BPI certification program applies science-based testing to prove a material will compost in a municipal or commercial facility and leave no toxic or lingering plastic residues in the soil. Below are the categories of items that are BPI certified.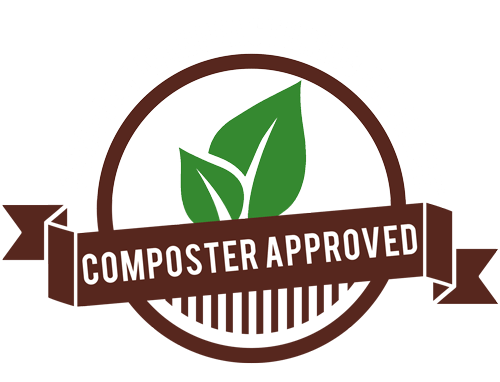 Compost Manufacturing Alliance (CMA)
CMA is a third-party organization that utilizes a nationwide partnership of compost manufacturing facilities to provide field disintegration testing for food service products. To learn more about CMA, please visit their website.
To accomplish higher food waste diversion and minimize contamination in urban feed stocks, CMA and its affiliated members offer a program of technical review and field testing of compostable products to determine their feasibility as a feed stock when shipped to fully permitted industrial composting facilities.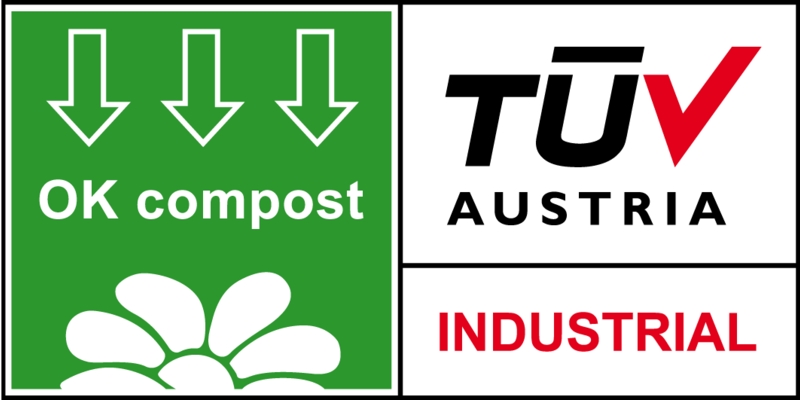 TÜV AUSTRIA OK Compost HOME Certification
The TÜV AUSTRIA "OK Compost HOME" label guarantees biodegradation in your backyard or garden compost heap. 
Visit the TÜV AUSTRIA website to learn more.